Fire Sprinkler Protection Systems & Inspections
Absolute Fire Protection is a fire protection systems contractor in New York State dedicated to providing our customers with quality service they can count on. We assist in recognizing potential failures while offering guidance and repair options, minimizing costs. With a passion, we diligently emphasize that the purpose of a fire protection system is not just to meet code, but to PROTECT LIFE AND PROPERTY.
In the aftermath of major system failure, 95% of the time the cause of the failure would have been identified during a proper and thorough system inspection. Our expert staff is dedicated to preventing such system failures while also ensuring you have the necessary paperwork for compliance with all federal, state and local requirements.
Certified Fire Protection
General Manager/Lead Estimator: Eric Townsend
NICET LEVEL 3: Fire Protection Engineering Technology, Water Based System Layout
[email protected]
Office: 518-767-3700 EXT. 303
Service Manager/Emergency Contact: Debbie Lamoy
NICET Certified
[email protected]
Cell: 518-292-8511
Office: 518-767-3700 EXT. 307
After Hours Emergency Service: 518-281-3331
Inspection Coordinator: Michele Poland
NICET Certified
[email protected]
Office: 518-767-3700 EXT. 300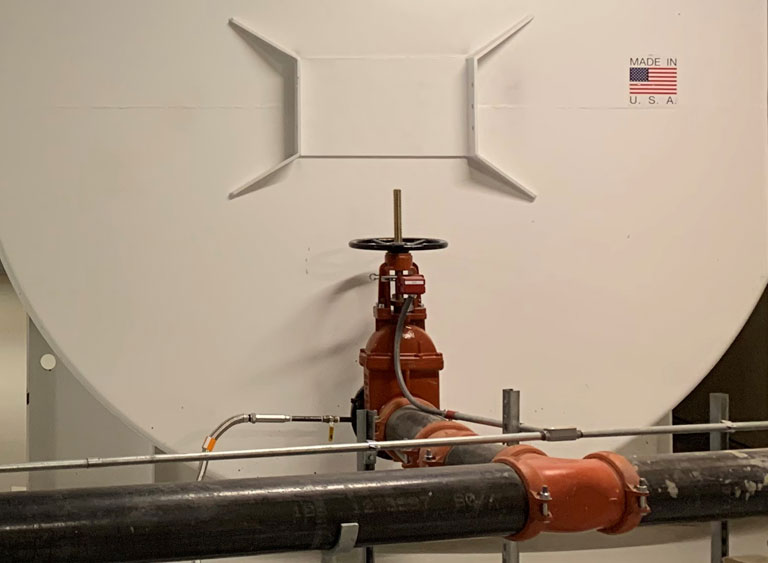 Our company holds the following certifications:
NYS DOH Backflow Certified
National Fire Sprinkler Association (NFSA)
National Institute for Certification in Engineering Technologies (NICET) Certified
Our company is a member of:
National Fire Protection Association (NFPA)
Northeastern Subcontractors Association, Inc (NESCA)
Eastern Contractors Association (ECA)
National Fire Sprinkler Association (NFSA)
Experienced Professionals
Absolute Fire Protection was established in 2011. Our experts have a combined 40 plus years' experience in fire sprinkler system inspections, testing, maintenance, design, and installations.